Plan better events and watch your business grow!! 
2018 Business Leader of the Year nominee from the Halifax Chamber of Commerce!
Menna Riley is an award-winning event management and networking expert. She uses strategic events and smart marketing tools to help businesses and organizations grow their core passions, client engagement, and profit margins.
With over 20 years of experience, she consistently delivers strategic, organized, profitable, creative, buzz-worthy events and strategies.
Her experience working closely with corporate clients inspired her to found Leading Ladies Networking events in 2012, connecting women in business in Nova Scotia with the mantra; collaboration over competition through ambition.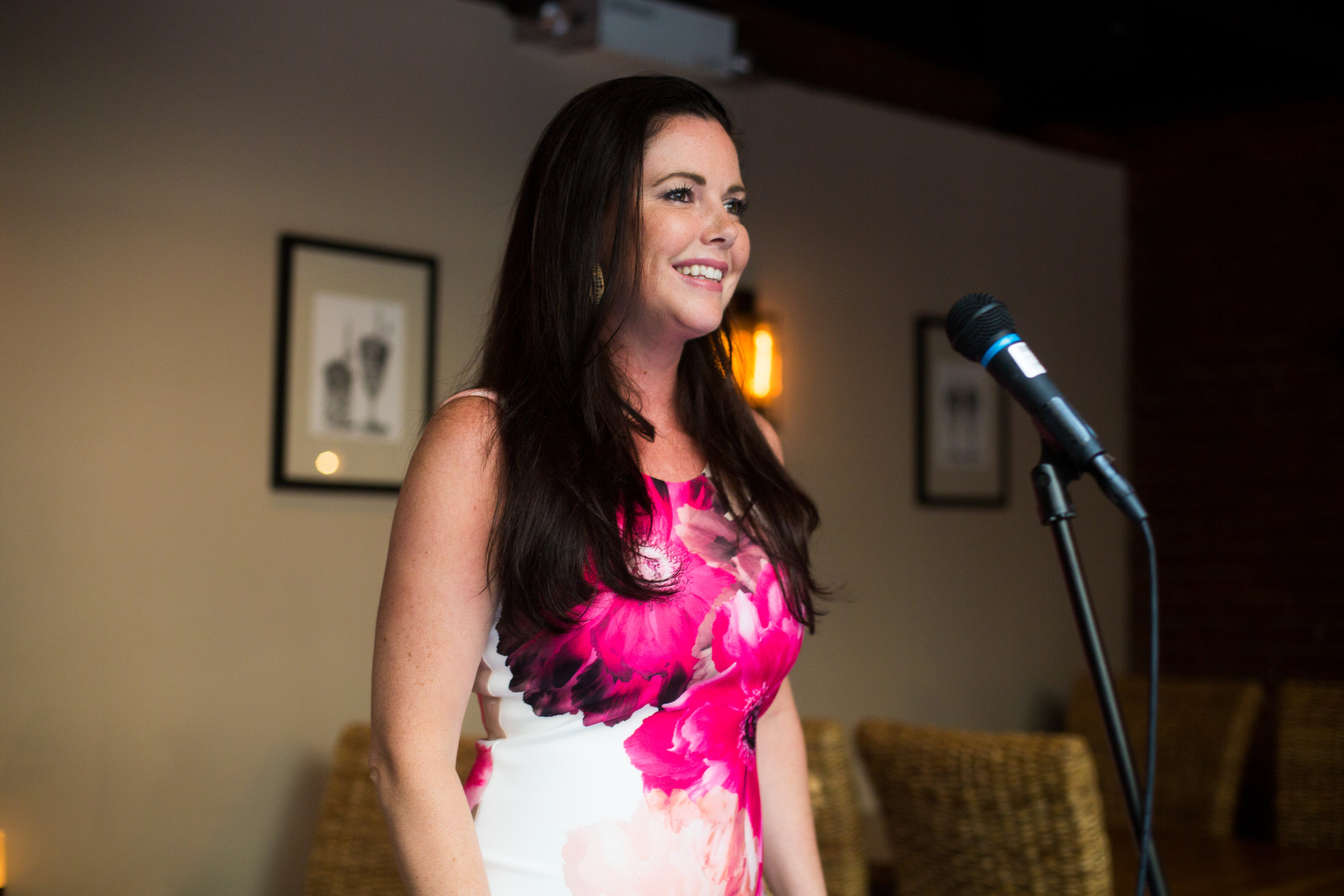 From designing my 10th birthday party (a backwards-themed party) where I had hand-written invitations in the mirror, and convinced my parents that eating the cake first was just part of the theme, (one of my 10-year-old self's most brilliant hoodwinks), designing event experiences has always been in my blood.

At the heart everything I do, is an unparalleled passion for connecting people with solutions and helping them harness the power of amazing events to grow their businesses.
Want to Grow Your Business with Events?