Menna's one true goal is to leave her clients knowing that they were represented in the best light
…when it really counted 
Menna Riley, award-winning Event Management and Networking Expert, crafts custom events which help businesses grow their core passions, client engagement, and profit margins.
With over 20 years of experience, she consistently delivers strategic, organized, profitable, creative, buzz-worthy events.
Her passion and expertise extend beyond events… She is the founder and host of the popular women's business events; Leading Ladies Networking, and has produced her own event-training television program.
From mentorship, to business advisory, to event training and facilitation, Menna's one true goal is to leave her clients knowing that they were represented in the best light when it really counted.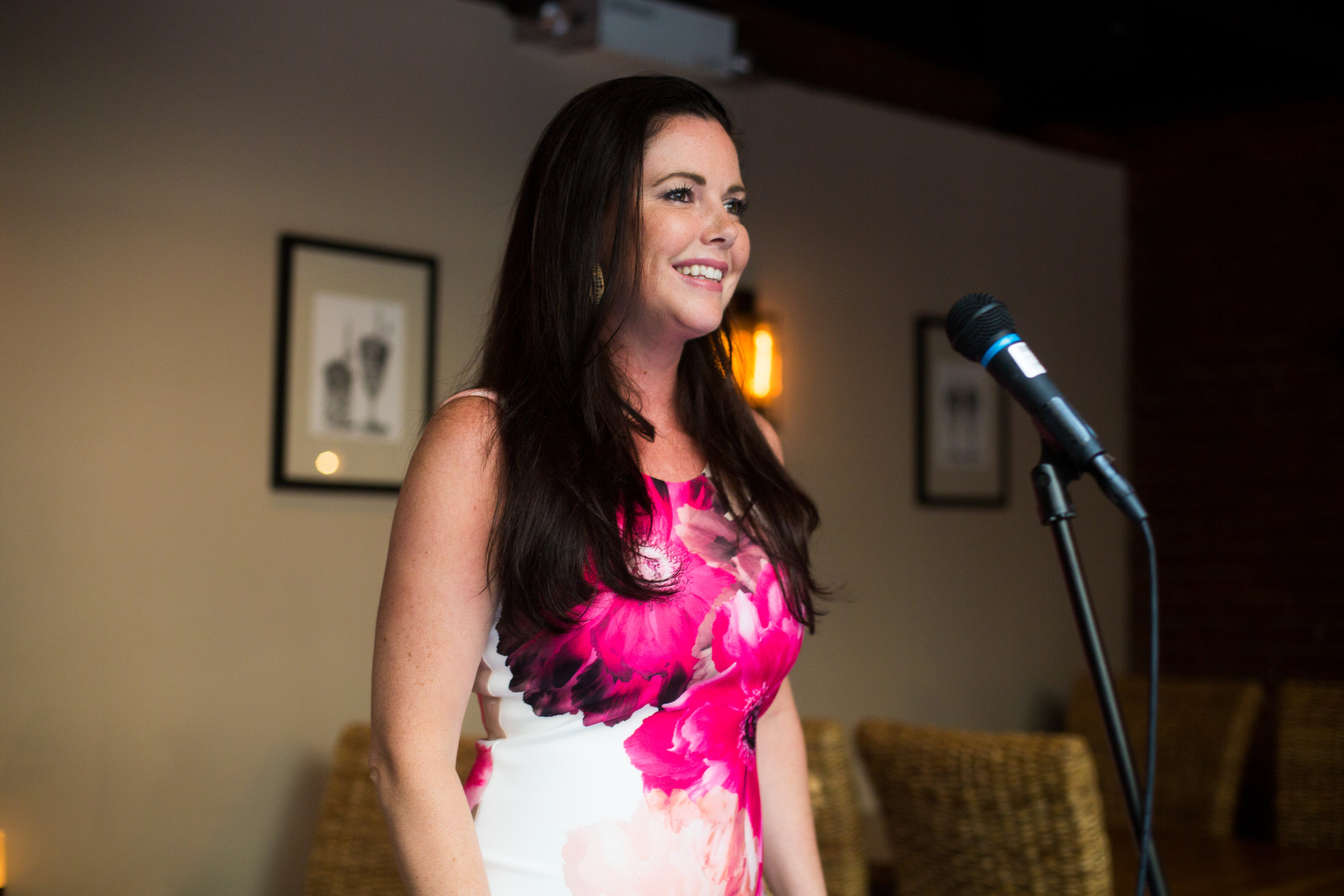 From designing my 10th birthday party (a backwards-themed party) where I had hand-written invitations in the mirror, and convinced my parents that eating the cake first was just part of the theme, (one of my 10-year-old self's most brilliant hoodwinks), designing event experiences has always been in my blood. Since starting my career in 1998 in Halifax, my one goal was to manage as many diverse events as possible. Effectively, the more I do, the more I can do for my clients and their audience.  

At the heart everything I do, is an unparalelled passion for connecting people and helping them grow their businesses by creating the best event experiences for my clients and their guests.