"I would save so much money if my staff knew how to consistently plan our company events to achieve maximum ROI."
WHAT VALUE DO EVENTS BRING YOUR BUSINESS?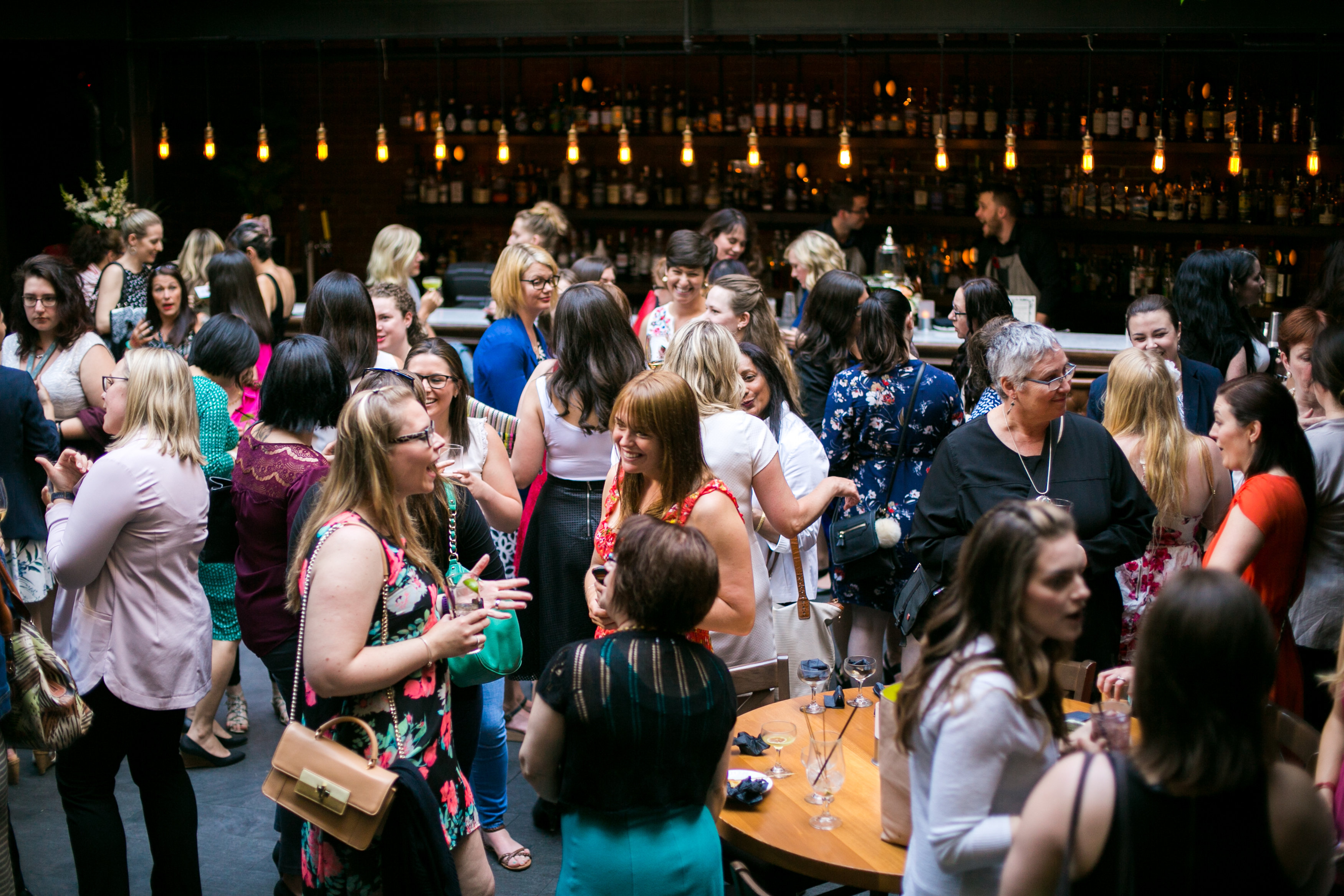 Increase your exposure to more clients faster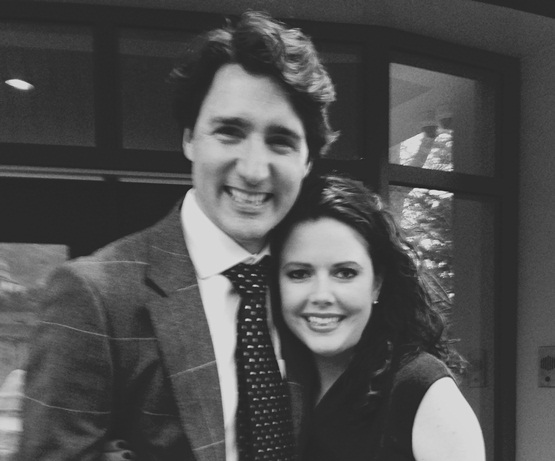 Establish yourself as a leader in your industry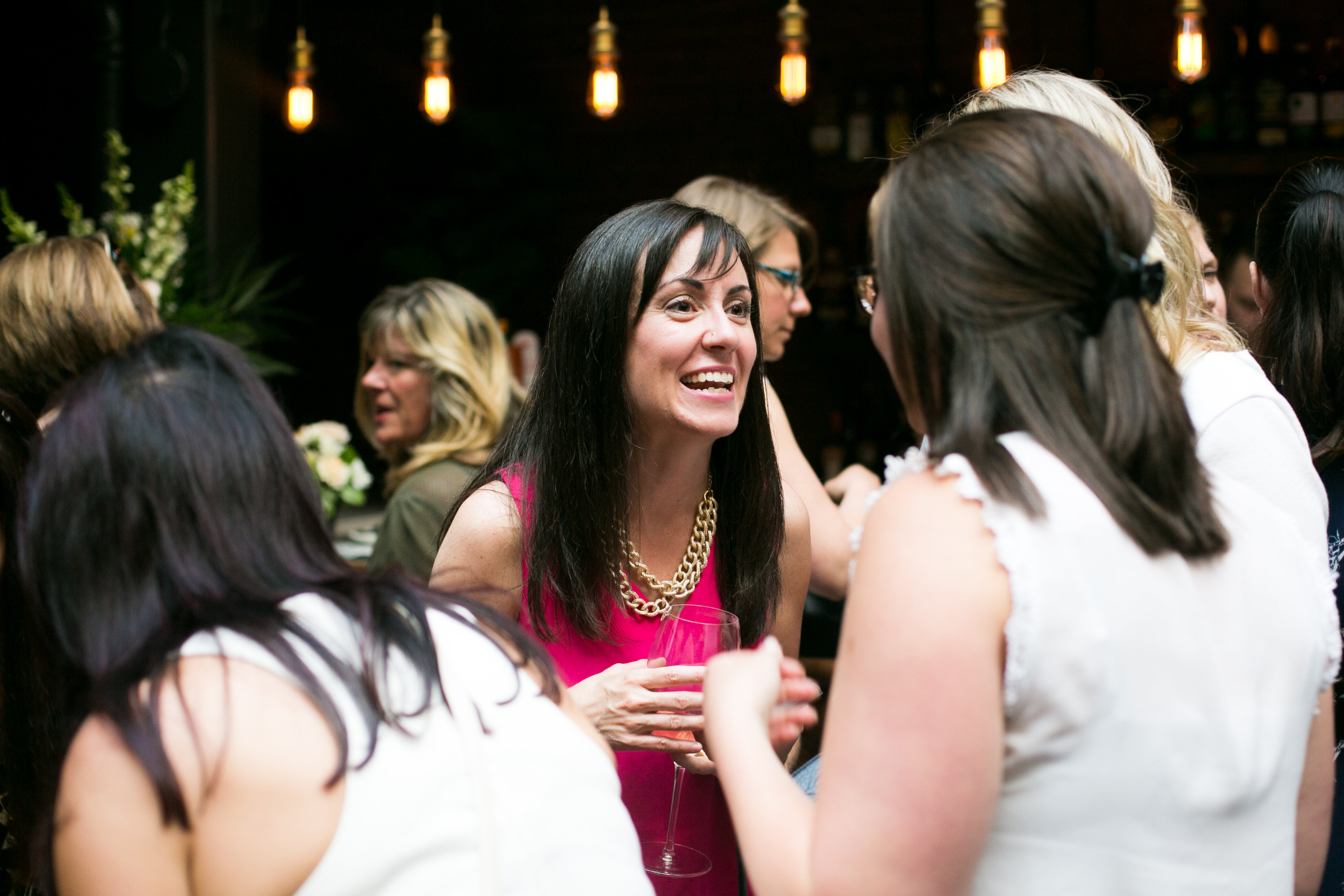 Turn your clients into your biggest promoters
I created The Firefly Method, event planning training workshop because I kept hearing the same problems from Business Owners over and over again:
One client thought it would be cheaper to get their admin staff to plan their event. They told me the party was good, but one of their biggest clients showed up and they left a bit underwhelmed. What a missed opportunity!
Another client looked at their company timesheets and collectively, staff had spent over 200 hours planning a 20-person client event. That's over $6k in employee salary in addition to the event budget!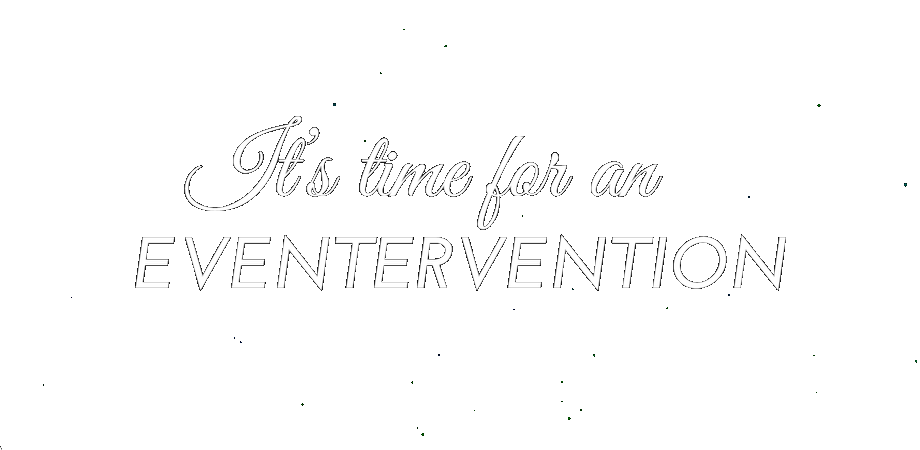 WHAT'S THE REAL CO$T OF A BAD CORPORATE EVENT?
A penny-wise, pound-foolish approach can mean corners are cut – nickels might be saved but the event's overall impact is diminished. At best, an invaluable opportunity for relationship building is lost.
What does the oversight of these details communicate about you and your business – and what lasting impression does it leave behind?
"Nothing is more expensive than a missed opportunity."
– H. Jackson Brown Jr.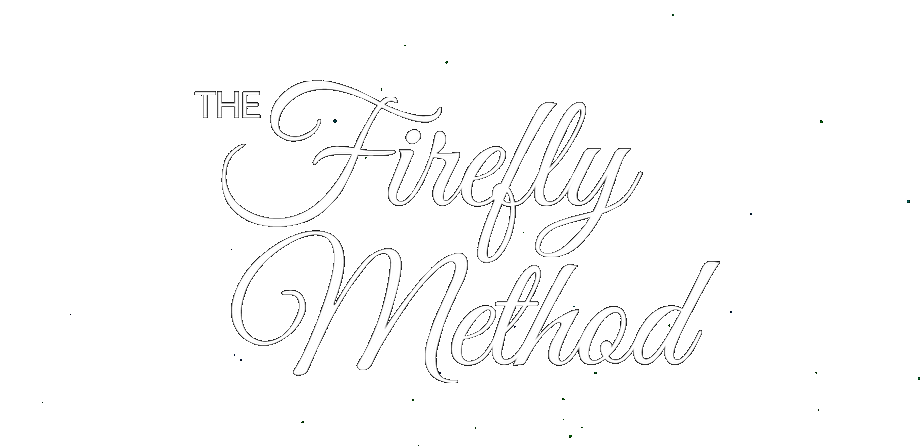 In one power-packed workshop, The Firefly Method will teach your staff everything they need to plan killer events for your company.
What's included:
The proven step-by-step method, templates, tools and tactics to planning successful events

How to set smart event objectives and measure your event's success (useful in motivating staff to plan with focus)
How to maximize their efficiency and productivity while planning (and not spend unnecessary time on unnecessary details) 
How to create content that boosts your company's brand and saves big marketing bucks (you can use the photos and videos in your next press release, online, or in an annual report, making you look good where it counts)
READY TO STAKE YOUR COMPANY'S REPUTATION ON YOUR NEXT EVENT?
Signup below and we will be in touch ASAP, or call/email direct: Menna Riley: 902-476-3374, ignite@mennariley.com