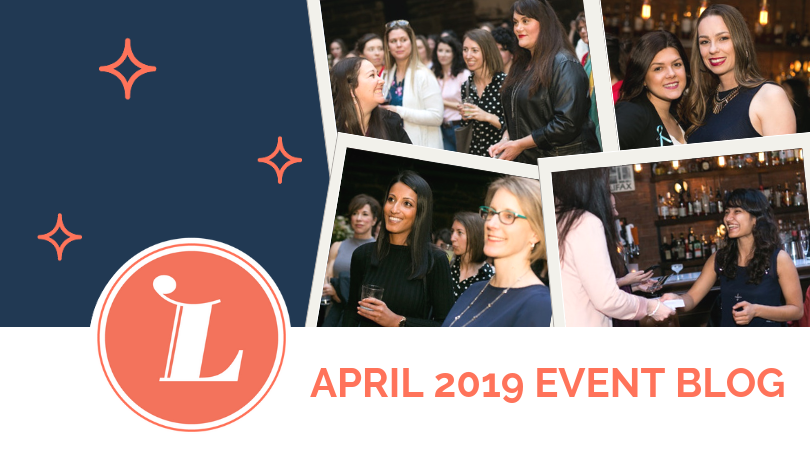 Thank you to our rockstar venue: Lot Six Bar & Restaurant. We are obsessed with your incredible cocktails and hor's doeuvres *especially our freshly-schucked oyster bar*! You truly know how to keep us all happy.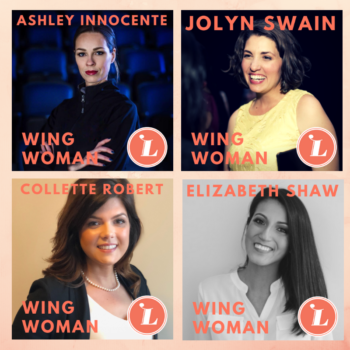 And a special thank you to Maclean Smith and Courtney Jane who graciously greeted everyone at the door with a smile.
If you're not already, make sure you're part of our network: 
http://bit.ly/leadingladieslist 
Menna knows first-hand that networking is the #1 way to drive referrals and new clients to your door.
Acquiring new clients is more complex and costly than ever and making sure you're networking effectively is more important than ever. 
Book Menna to do a presentation, lunch & learn or as a guest speaker at your next conference, visit the speaking page and email your inquiry.
Did you make a fabulous new connection? Land a new client? Make a new BFF? We'd love to hear about it – please share your success stories here and you could be featured in a future testimonial!
Feel free to share and please tag: Leading Ladies Networking, Menna Riley, Chantal Routhier Photography & Lot Six – plus everyone you know in the photos!
#leadingladiesnetworking #happynetworking #leadingladieshq #collaborationovercompetition #lotsix #womenbusiness #atlanticcanada #atlanticwomeninbusiness #sipchatconnect #whoruntheworld