Dial down the cringe and turn up the results…
Could your group or organization use a networking tune-up?
Now accepting bookings.
Please include the date you want the workshop to be held, 

along with your location, contact information and any questions you may have.
Overcome overwhelm and sharpen your networking & self-presentation skills
We Will Cover:
First impressions and your personal brand

Breaking through the pre-networking anxiety

Top 5 networking fails and how to avoid them

Business card best practices

Pro-tips for remembering names

Insert or remove yourself from a conversation

Best practices for following up with leads
What You'll Get out of this Workshop:
Go from I could do better-land over to I'm doing my best-ville

Style yourself in alignment with how you want to be perceived

Access inspirational resources to help you shine at all your events

Take part in results-driven strategic exercises and activities

Practice common networking scenarios in a safe environment
Establishing your Personal Brand:
Note: This particular module is not always available.

Natalie Owens, owner of

Stil James

, a personal and home styling business, will be joining us for a fun and interactive Do's & Dont's of how to dress in the professional world to ensure that the confidence you want to present is reflected on the outside

Natalie will answer all of your style-related questions and provide an up-to-date look on functional and modernized wardrobe options, customized specifically for the Halifax working professional
What You'll Want to do Immediately After this Workshop:
Book a dinner meeting
Go for a job interview
Get new business cards
Update your LinkedIn
Change social media profiles
Book your next networking event!
We will address your mindset with a Rise & Shine exercise designed to get you to identify all the thoughts and feelings that bubble-up when you think about networking.
You will get strategic tips on how to break through pre-networking anxiety by walking through the Top 5 Networking Fails and how to avoid them (with stories & examples). We will also help boost your confidence with an exercise designed to bring out your strengths (particularly when you feel tongue-tied or you're getting a touch of 'get-me-outta-here' fever!
We will cover everybody's favorite: how to insert and remove yourself from a conversation without feeling super awkward (though examples and practice situations).
NOTE: We are not interested in overselling this workshop. We are managing the max number of people who can attend so y
ou will be able to learn in an intimate, safe environment – with time for individual questions and attention.
Personal Stylist Natalie Owens will walk us through a "What Not To Wear" specifically designed with the Halifax Professional in mind.
Because really, Halifax has it's own thing going on #amiright?
We will give you Business Card & LinkedIn Profile best practices to get you representing yourself professionally – and in a way that feels genuine.
BONUS: If you book when we offer our spa services and professional headshots package you get 3 different posed photos within 3 days. Check out these examples: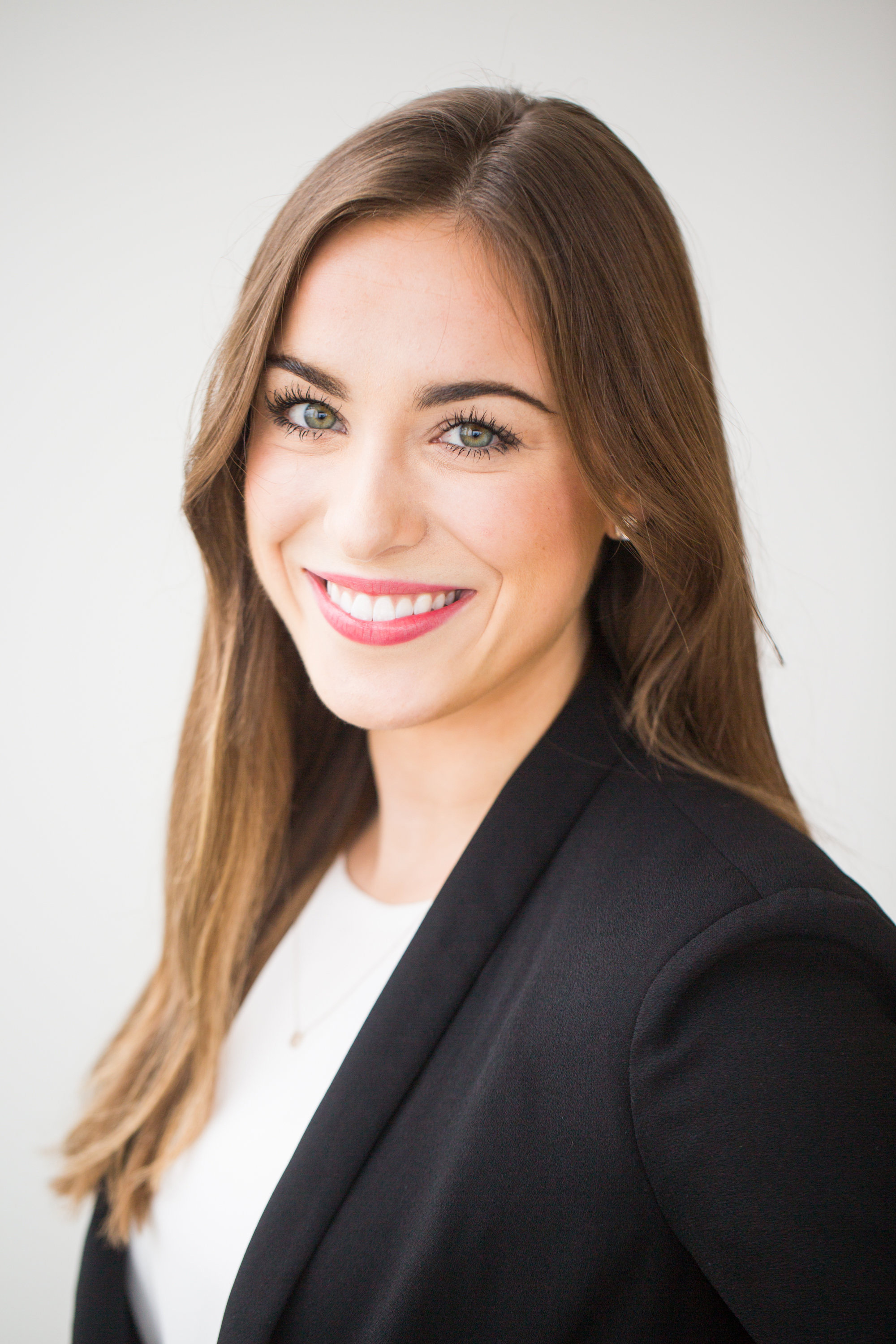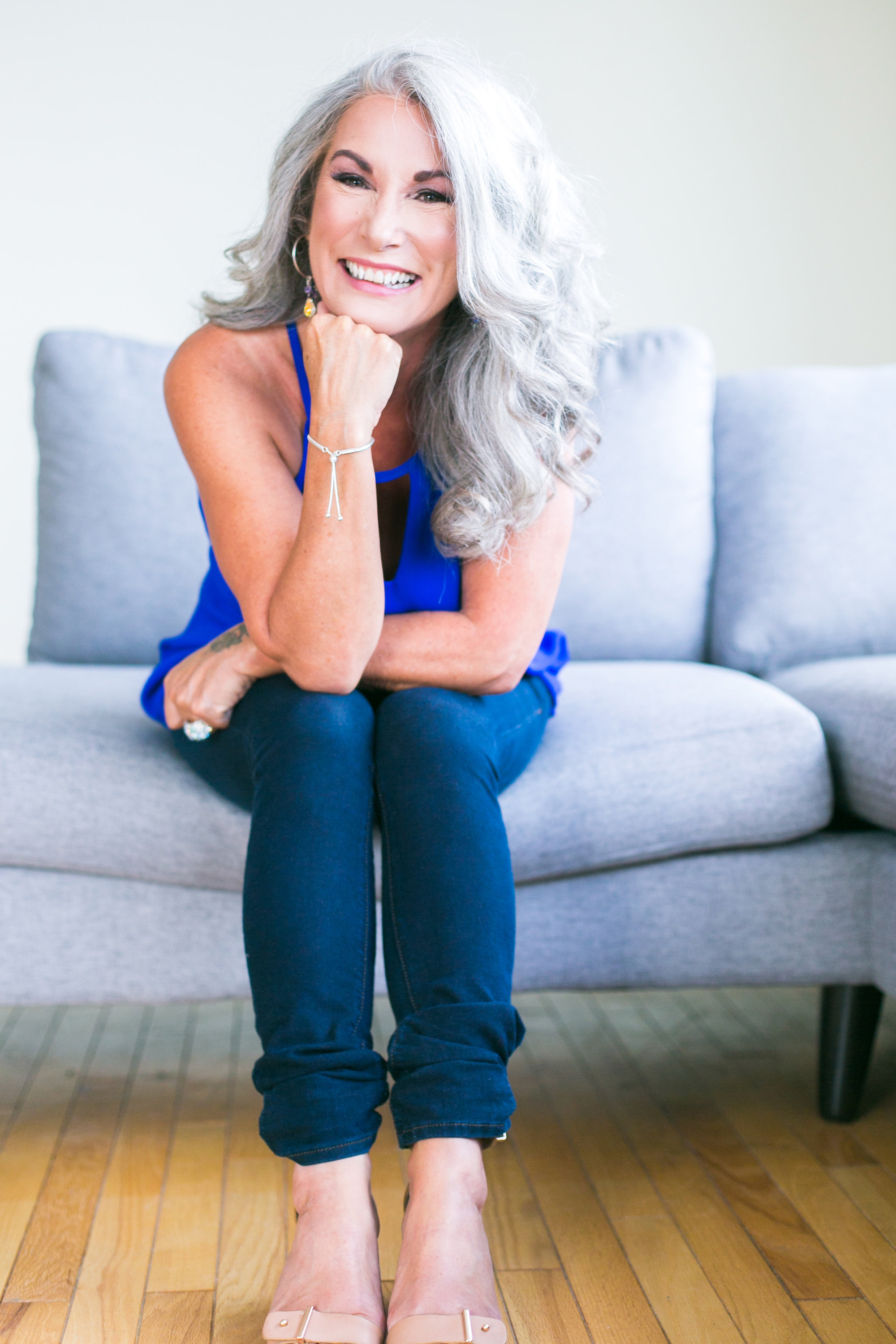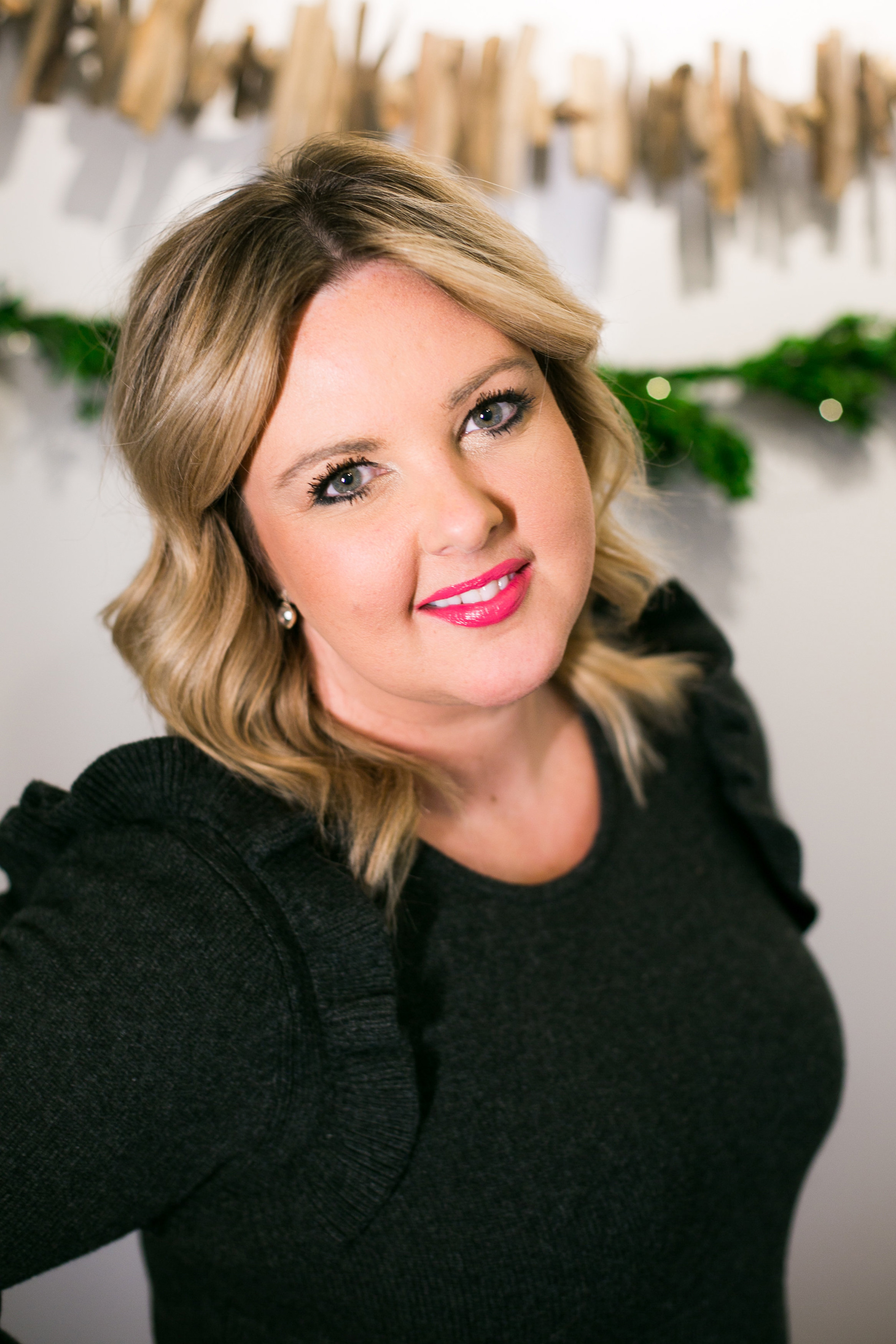 We will cover Best practices for following up with leads after networking events & Pro-tips for remembering names
AND of course – we will do some situational networking where we give you common networking challenges and you work through them with your new skills in a safe environment – instead of trying them at a real networking event for the first time
BASICALLY you're going to walk out of this workshop with a newfound confidence and comfort about how you present yourself professionally – and that has a direct impact on the types of genuine connections you will make. And isn't it really all about the relationships?
Want to learn to fly a plane? Become good at anything? You have to prepare and practice.
Our workshop is packed with exercises, activities and proven tools, followed by a trial networking event so you can practice your skills in a safe environment and see instant results.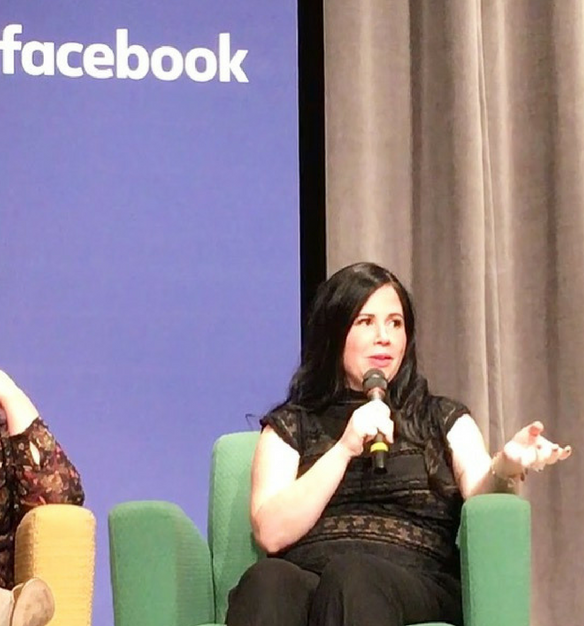 "I used one of the tricks taught in this workshop when preparing to speak at a Facebook conference and it totally worked! I was afraid I would forget everything I wanted to say but this trick made me feel comfortable and confident!"
Social Media Expert, Brig-ital Media
SIGNUP TO BE NOTIFIED
OF OUR NEXT WORKSHOP
or have us come to you!
Start Marketing Yourself in the Right Light
Do you have questions about our network-shop? 
MENNA RILEY
Mobile: 902-476-3374
Nova Scotia, Canada