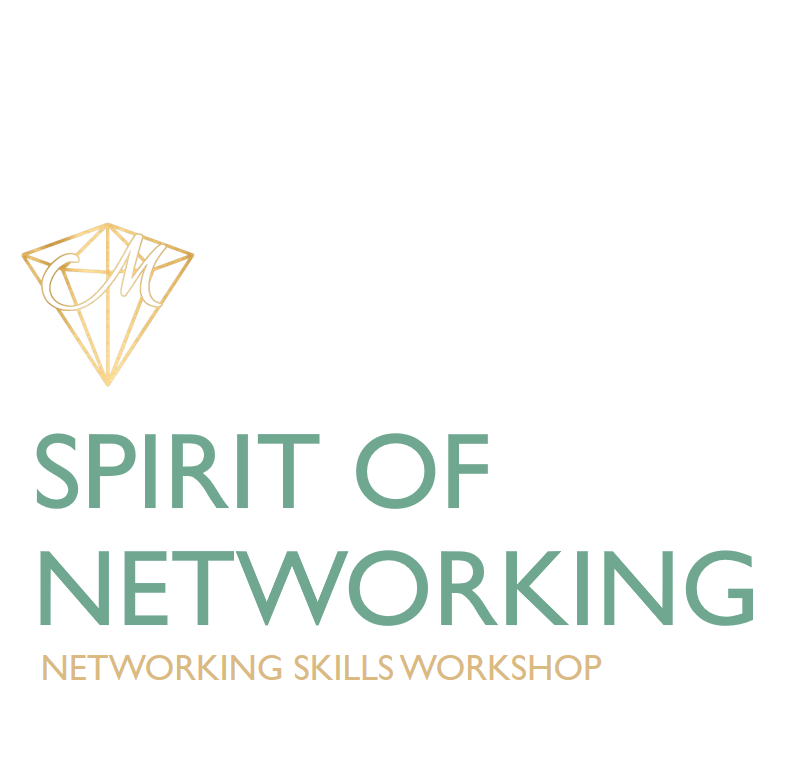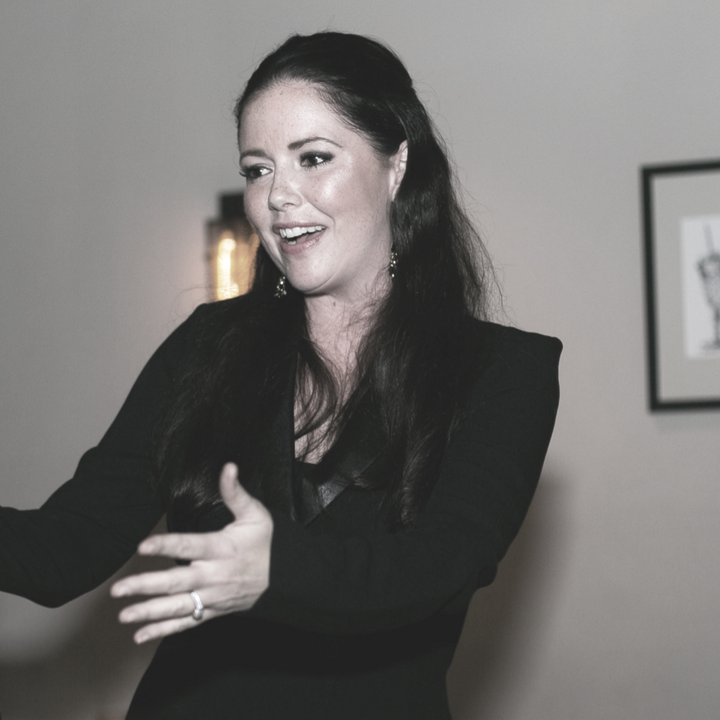 Launching in Halifax SOON!
How can you shine when you're super uncomfortable?
How can you be 50 shades of social when you're an undercover introvert?
How can you kick ass and take names if you can't even remember them?
FULL SPIRIT AHEAD
1:30pm – 5pm
Professional Nails & Hair at Spirit Spa
Polished Headshots by Chantal Routhier
Net-Workshop + Practice with Menna Riley
NOTHING BUT NET
3pm – 5pm
Net-Workshop with mindset-boosting activities,
pro-tips and how-tos, plus apps & resources
to get you playing your A game
+ Practice Networking with Menna Riley
LIFT YOUR SPIRITS…
Our two-hour workshop training session is packed with activities and tools followed by a networking event where you can practice your skills in a safe environment and see instant results!
TIME TO RISE & SHINE…
RISE = That feeling when you're on the right track and feel lighter & brighter!
SHINE = That feeling when you're confident and comfortable!
WE WILL COVER:
Break through the pre-networking anxiety

Top 5 networking fails and how to avoid them 

Business card best practices

Pro-tips for remembering names at your next event

How to insert or remove yourself from a group/conversation without feeling super awkward

Best practices for following up with leads after you meet at networking events 
Launching in Halifax SOON!