We love our home at Lot Six – nobody can bring the combination of networking-friendly hors d'oeuvres, classic cocktails and impeccable service. Their award-winning team is the only thing that outshines the stunning atmostphere in their Atrium, Study and Oyster bar.
Although Chantal Routhier couldn't make it to our event this month, we were thrilled that Alicia Hoyt stepped in and killed it!! Be sure to check out her site http://www.aliciahoytphotography.com/ and her snaps of us socializing below!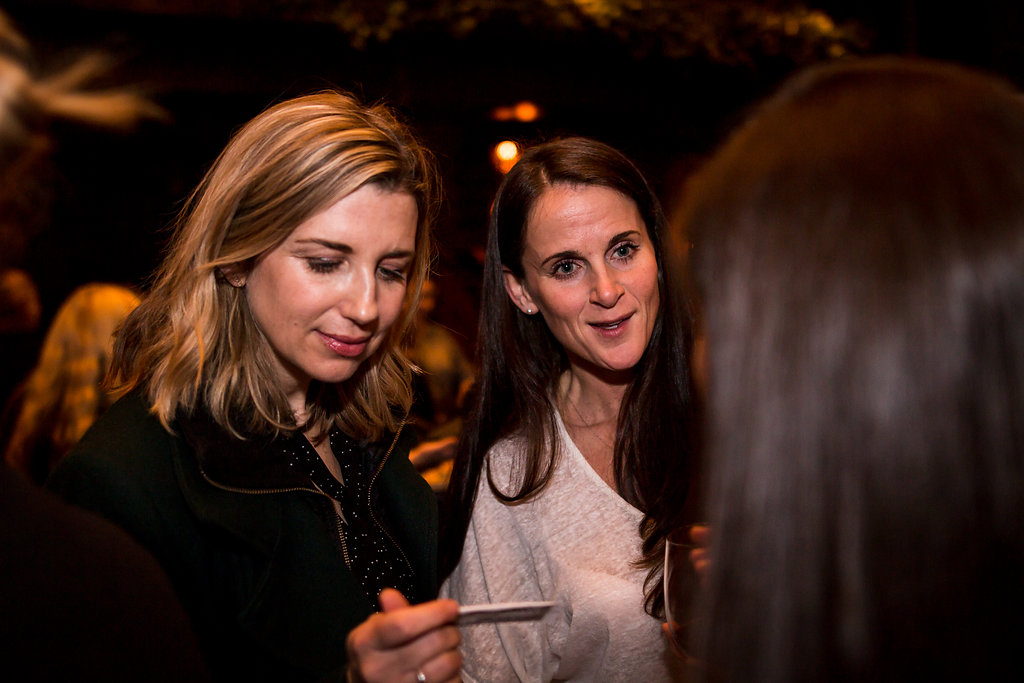 MARCH NETWORKING…
IMPORTANT NOTICE: *We are increasing the ticket price for this event (and bringing you even more value) so if you want to get in on the original price you have to book your ticket before Friday, Feb. 16th!!
Feel free to share and please tag Leading Ladies Networking, Alicia Hoyt Photography & Lot Six. #leadingladieshfx #happynetworking #halifaxbusiness #collaborationovercompetition #lotsix #womenbusiness #slayallday