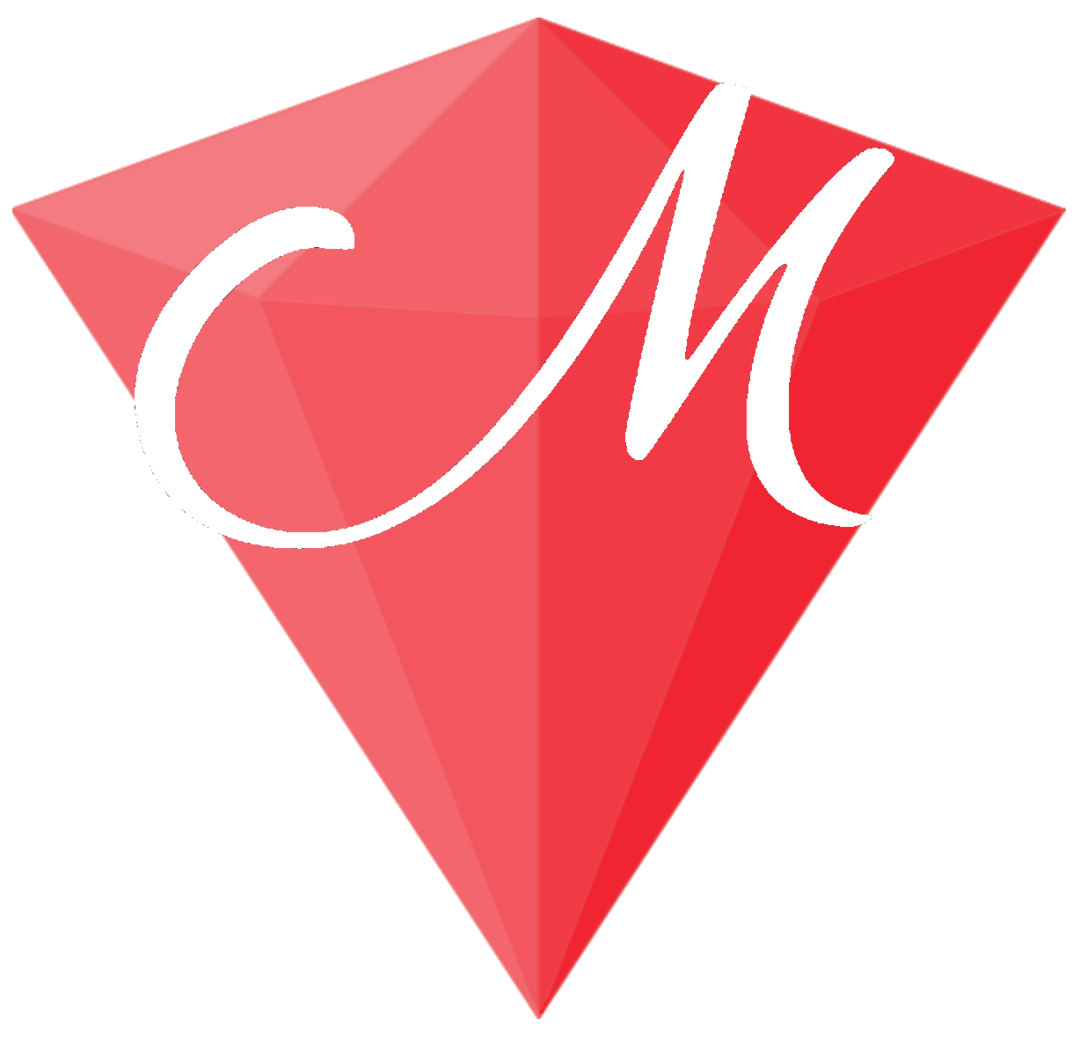 WANT TO CREATE EVENTS THAT EXCITE IMAGINATIONS AND EXCEED EXPECTATIONS?
Carefully curate a moment in time. Celebrate with loved ones. Promote your business to new clients. Whatever your event objectives are, I will help you achieve your goals, and make sure none of those 'oops' moments happen.
A personalized event planning coach to get you from up-the-creek to success-ville!
DIY your event with instant access to proven tips, templates and tutorials
Looking for an expert Event Planner to manage your event from A to Z?
TIME TO CALL A PROFESSIONAL? CAN'T FIGURE OUT THE FINANCIALS? TICKET SALES DYING A SLOW DEATH? CAN'T MUSTER ANOTHER YEAR'S WORTH OF ENTHUSIASM FOR YOUR EVENT?
WHAT'S STANDING IN THE WAY OF YOUR SUCCESSFUL EVENT?
Many people who bravely decide to take on the task of event planning for themselves find out all too soon what's really involved – and for some, that can look pretty scary!
Have you been there? Put in so much time and energy to plan an event, but didn't make enough to pay yourself? Yikes! After running hundreds of events over the past 20 years, I have seen it all and understand what holds you back from bringing your event dreams to reality.
PRICING STRATEGY & BUDGET MANAGEMENT
There's a tried and true formula to balancing an event budget and understanding your break-even strategy. If you struggle with the financial aspects of event planning you're not alone.
MARKETING AND SELLING YOUR EVENT
It's fun dreaming-up all the details but when your tickets go on sale, you hear crickets and get discouraged. You struggle to find a solution and quickly get overwhelmed.
EFFICIENT PLANNING/TIME MANAGEMENT
Your boss allots 60 hours of your time to pull off the company golf tournament. Little did you know, it will take you over 120, and you're feeling like a failure before they even yell 'four'!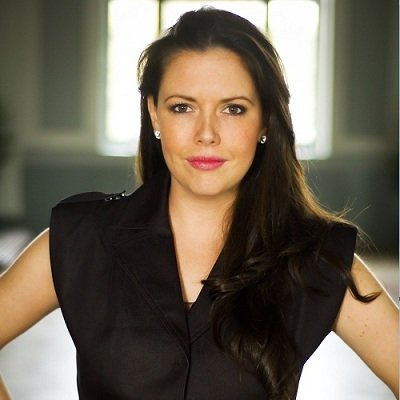 What 'EVENTREPRENEUR' means to me…
I want to share my event experience, expertise and energy with like-minded individuals – to plan and manage successful events that fuel your passion, business and bank account.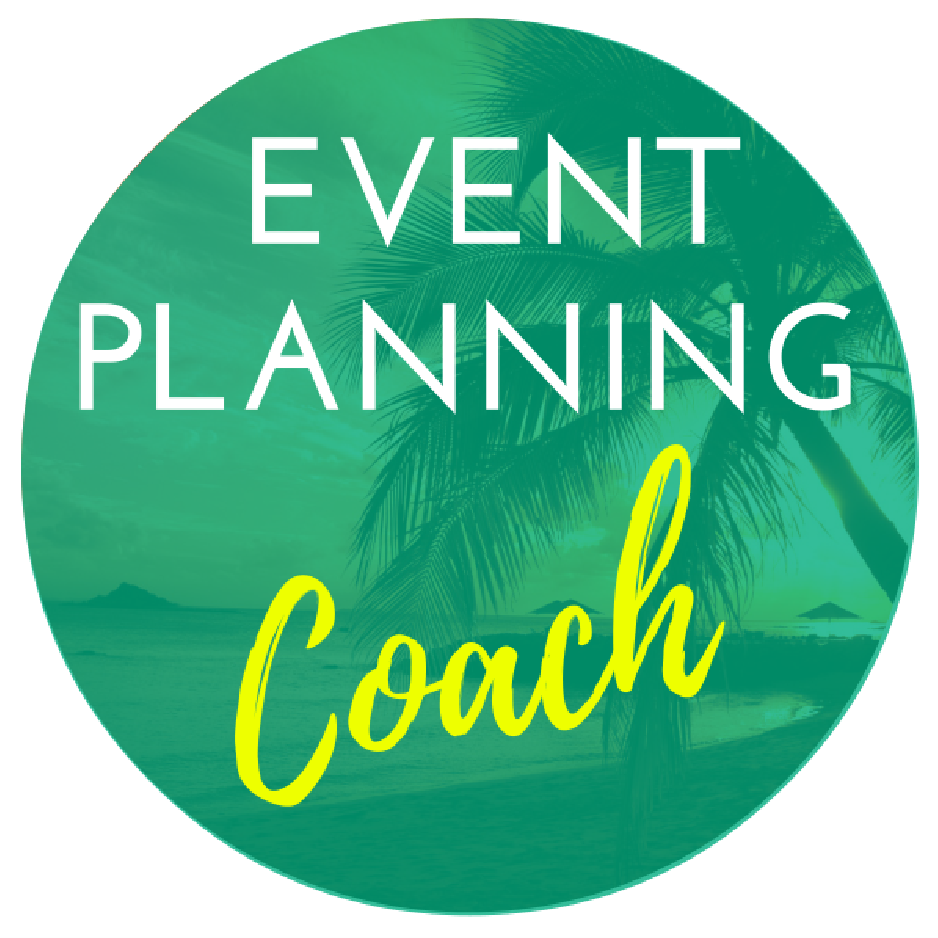 Planning an event yourself can be scary. Click here to get Event Planning Coaching from the expert to make sure you've crossed your 't's and dotted your lowercase 'j's.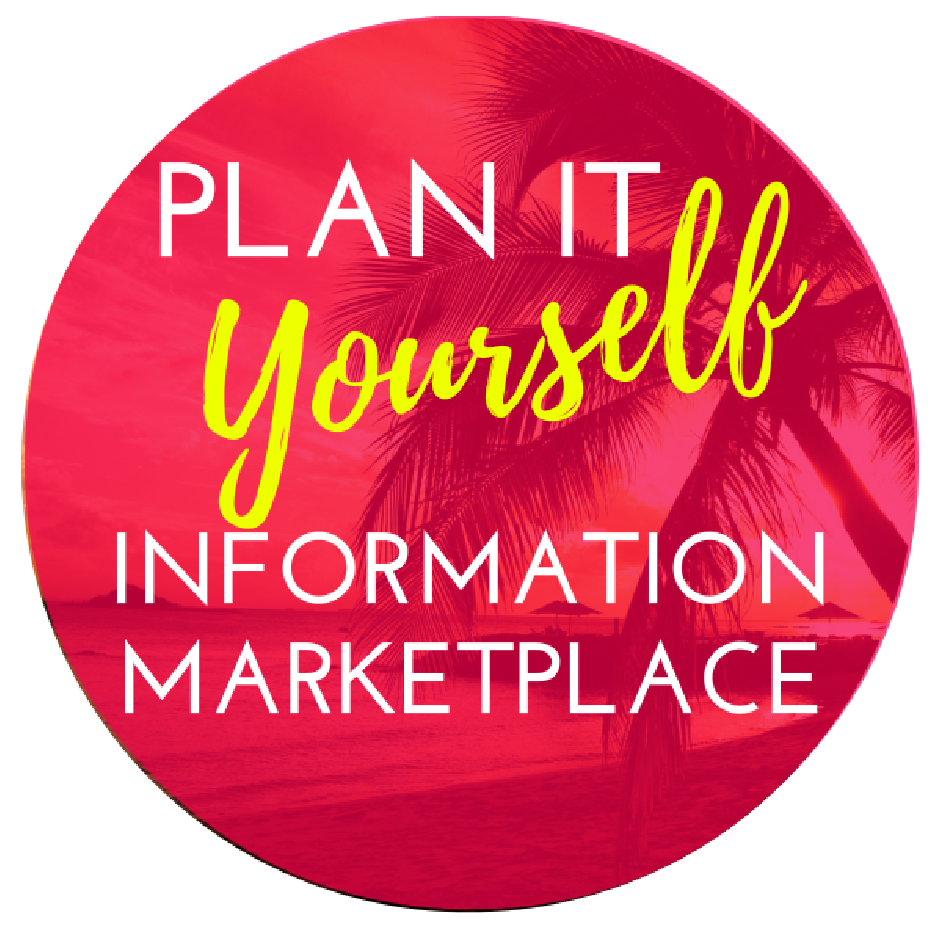 You're planning your own event but need a magic wand for one or two aspects of the planning process. This Information Marketplace will get you from 'oh crap' to 'ooh snap'!