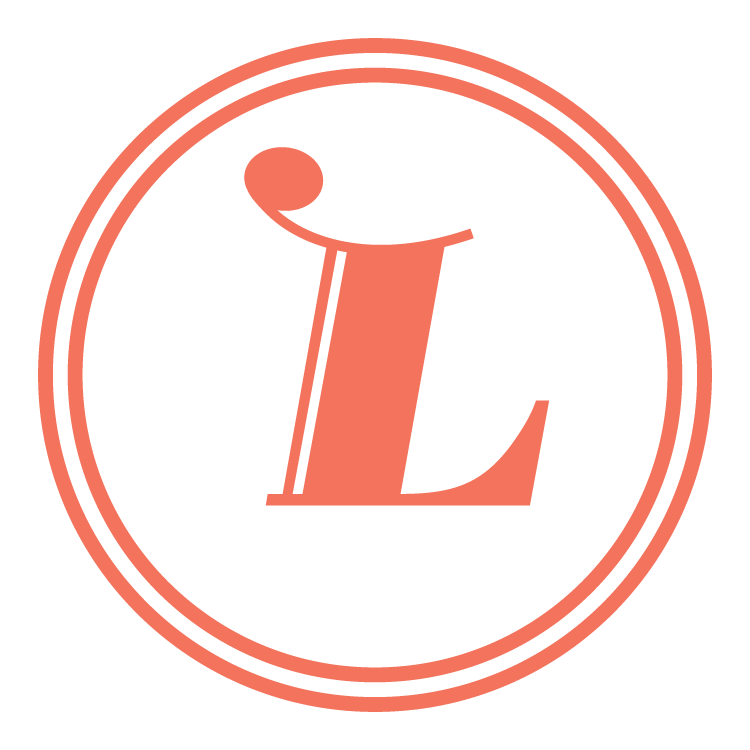 We're here with your favourite women's business networking events in Nova Scotia! Join our Mailing List to access tickets before we open to the public!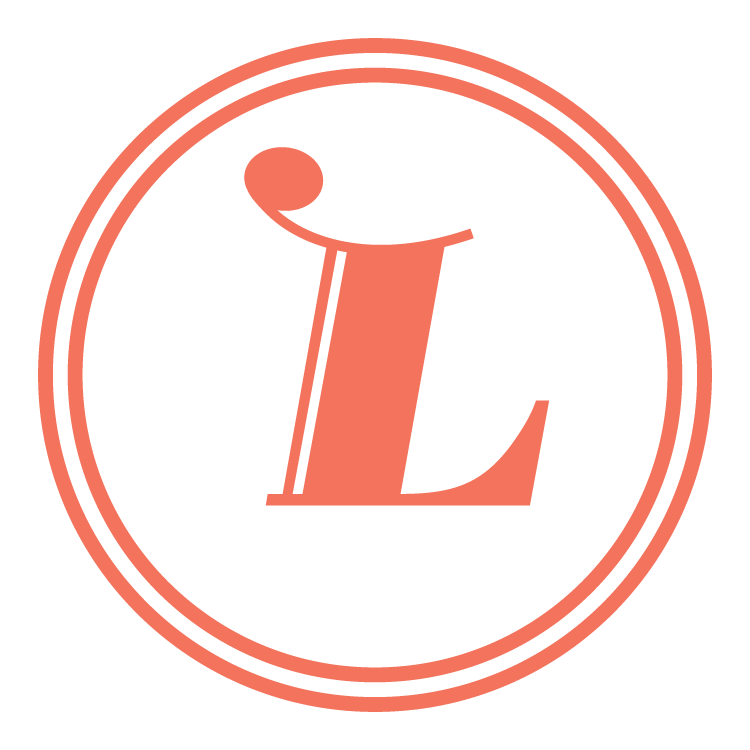 BECOME A SPONSOR
Our network is dynamic, engaged, welcoming and influential. Our people are powerful, connected and supportive. Align with a proven brand and community. Click below to find out about our sponsor opportunities.
Do you have questions about our networking events?
MENNA RILEY
Mobile: 902-476-3374
Nova Scotia, Canada