I kick-off every evening with some guiding words to welcome new faces and to help give you ammo when it comes to making small talk. My favourite thing to do is quote something that's given me inspiration for my message – like when I asked everyone to embody Vanilla Ice (no, I didn't do the running man) and say to one and other, "if you've got a problem, yo – I'll solve it" encouraging everyone to ask how they can help connect each other with solutions to current business challenges.
At the beginning of our International Women's Day event, I confessed that even though I always look forward to Leading Ladies events, that I had a bad day leading up to the event. Sometimes, even when you do everything right, things just don't go your way. Thankfully the moment I stepped in the door at Lot Six, everything fell into place and I felt fantastic! Sometimes when you're networking you're so caught up with what's going on inside your head that you can forget everyone else is dealing with their own days.
My quote for this event was pulled from Oprah. And if you want to live by it, all you have to do is attend one of our events…
"SURROUND YOURSELF ONLY WITH PEOPLE WHO ARE GOING TO TAKE YOU HIGHER." 
Everyone was greeted with a welcome cocktail as they arrived at Lot Six and throughout the event we enjoyed more complimentary hors d'oeuvres while we networked throughout the evening. Thanks to Dayna, Sam and Camila who handled registration for another SOLD OUT event!!
We were thrilled to learn Lot Six installed a brand new 70-inch display screen just in time for us to  reveal our gorgeous new branding having Riley and Liz from R&G Strategic on-hand to to the reveal – while also revealing my obsession with everything 80s (really, was that a secret)?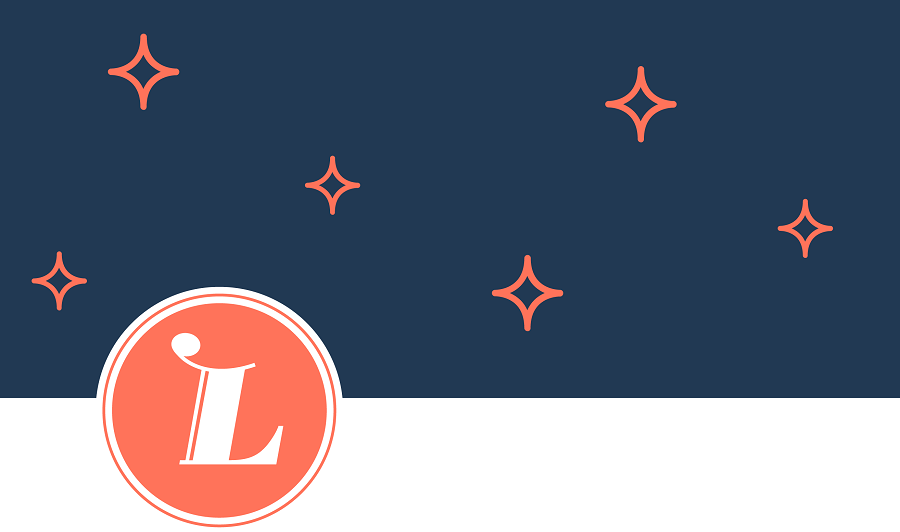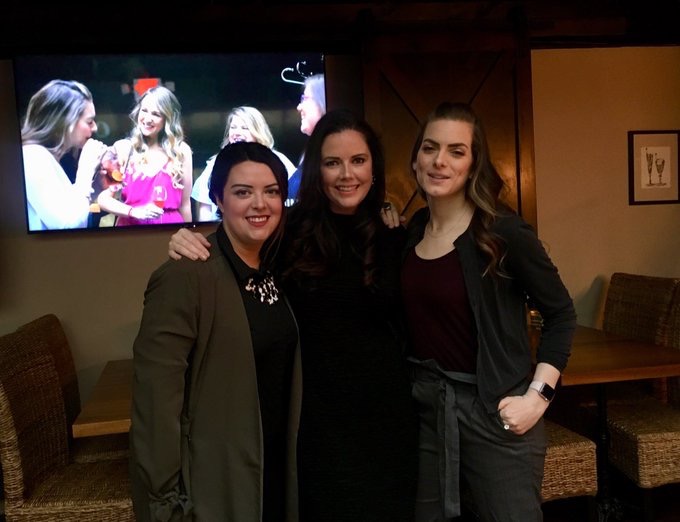 This photo of Chantal, myself and Nicole makes me SOOO happy – Chantal Routhier, you always bring a professional attitude to your photography game but you don't leave behind the fun, and on top of it all – you make us look so damn good! Nicole – you and your company Core Elements Advisors is helping us grow in leaps and bounds and I can't thank you enough for all your support (and somehow you managed to get in this photo twice)!!
Feel free to share and please tag Leading Ladies Networking, Chantal Routhier Photography & Lot Six. #leadingladieshfx #happynetworking #halifaxbusiness #collaborationovercompetition #lotsix #womenbusiness #slayallday