SEPTEMBER = BACK TO BUSINESS MODE
We were thrilled to have Eleanor Beaton of Safi Media on hand to share her words of wisdom at the September event. She spoke about not dimming your light, about ignoring that voice inside that tells us to be humble and, for even just five minutes, try being boastful about your goals and accomplishments! Listen to her latest podcast episode on Anchored Intelligence to discover how to rewrite your story on power, and one habit that will stop overwhelm from running your life. You'll hear why you might be reflexively downgrading your goals in response to stress, how to upgrade your power instead, and what becomes possible when you build the necessary muscles that fuel true power.
If you haven't made it out to one of our events lately we've still got a few more coming up this year! Make sure you're in the room for the best connections, cocktails and conversation!
Don't just take our word for it, take a look for yourself…
This was my first Leading Ladies event. I was struck by the variety of people attending – lots of dynamic, younger women, along with a few of us wise women. As someone who isn't a heels and makeup kind of person, I loved the casual, funky vibe of the event. I met more than one person I definitely will be following up with, which in my experience is a successful networking experience. I'll be back! ~ Meryl Cook
"Leading Ladies was my very first networking event, and honestly I was super nervous because networking is intimidating to me. However, I have to say that I had a great experience and it was super fun meeting everyone. Having Wing Women was an awesome idea and every attendee was so kind and welcoming. It really made me feel a lot less nervous and I made some great connections and maybe even got some new clients. I will definitely be attending the next one!" ~ Kaylin Amelia
THANKS TO OUR SPONSORS, OUR ATTENDEES RECEIVED

OVER $5000 IN PRIZES

AWARDED AT THIS EVENT!
WING WOMEN
Wing Women add an extra special element to our networking experience. They're a welcoming smile and safe place to land if you need it. They're here to put the 'safety net' in networking. Plus, they're all EXPERTS in their field, so you get to take advantage of the chance to connect and get some complimentary consultation time.
Thanks to these talented women for their energy, time, and leadership at our September event: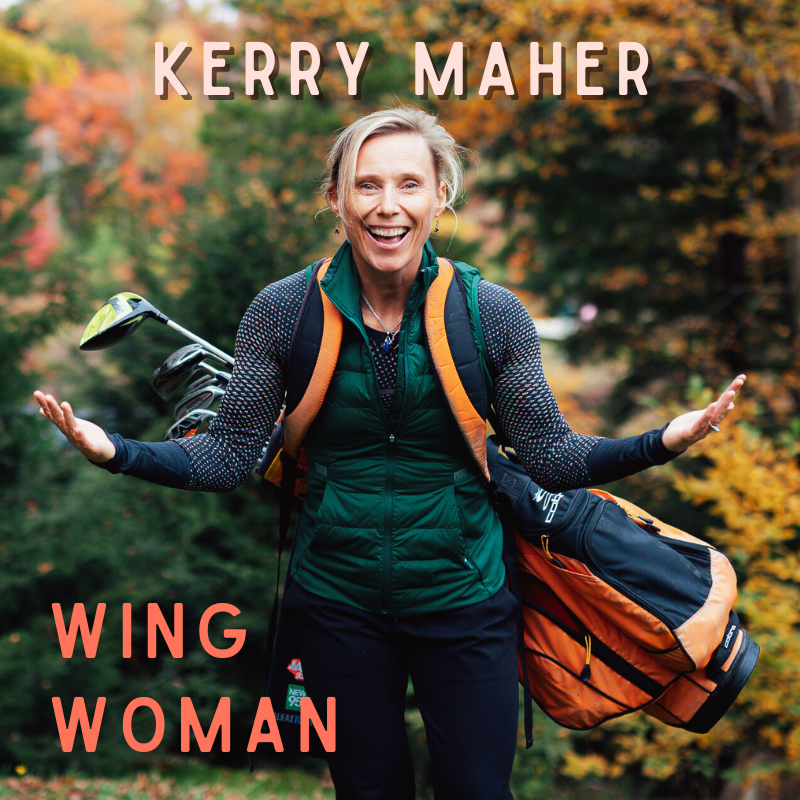 Kerry's business Get Vertical, an online golf and fitness community fulfills her sole purpose is to help women feel confident on and off the golf course.  Anyone who follows her on instagram knows Kerry keeps up her fitness and golf tips all year round!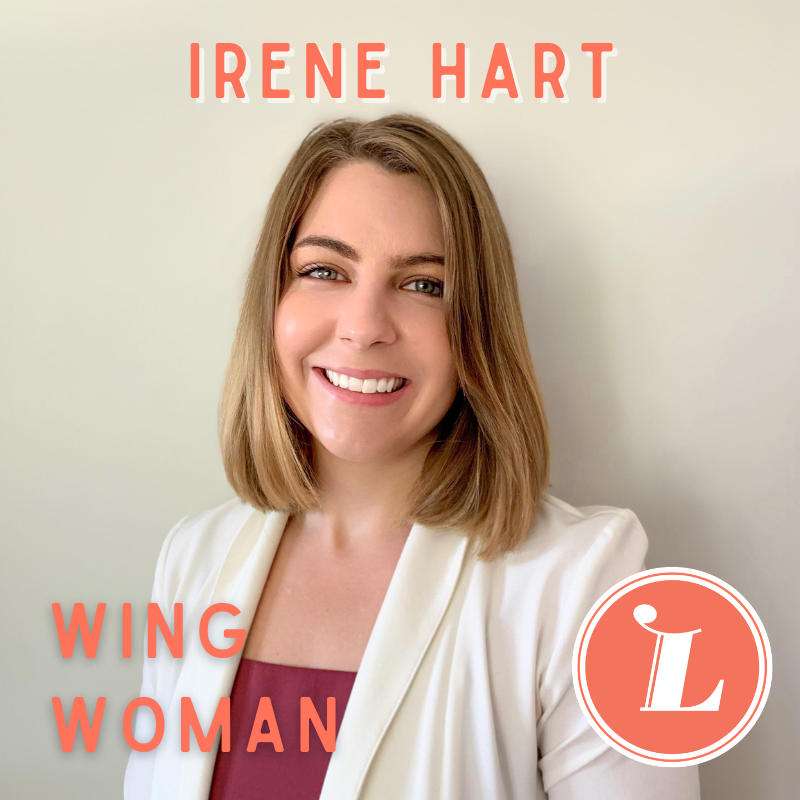 In her role as Marketing Operations lead for Safi Media, she supports growing audiences, visibility and big revenues for women! She finds it hugely rewarding to work with women entrepreneurs and support them in building their businesses profitably.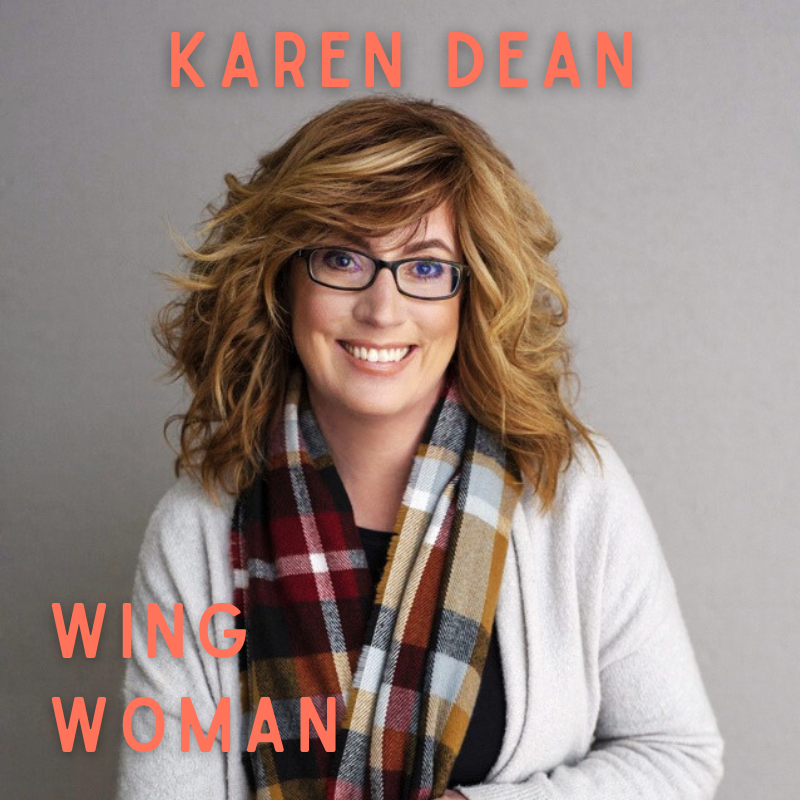 Karen is an inspirational speaker, entrepreneur, and bestselling author who shares her own personal stories of resilience, in addition to proven tools for success, while inspiring audiences and clients with an amazing sense of positivity. 
Want to be a featured future Wing Woman, or know someone who you'd think would make the perfect networking partner? Apply here: Wing Woman Application.

TESTIMONIALS
Did you make a fabulous new connection? Land a new client? Make a new BFF? We want to hear your networking success stories!!
EVENT PHOTOGRAPHY
Hannah Jackson is an award-winning photographer, creative director, speaker and author. With ten years experience in professional photography, Hannah prides herself on offering corporate and commercial clients high-impact, high-quality photography.
Please share & tag: Leading Ladies Networking, Menna Riley, Jackson Imaging & Lot Six and everyone you know in the photos! Don't forget to show some love for our sponsors (especially if you won one of their fabulous prizes)!!