What a fabulous way to wrap up 2019, our November event was not only sold out but the energy in the room was at an all time high! Almost half of the women in the room were there for the first time which made for excellent networking!!
Our official photographer Chantal Routhier was on hand to capture all the magic as you can see by our photos below! If you're looking for professional head shots that are sure to wow, visit her website and book today!
I especially want to thank our incredible Wing Women: Carolyn Crewe, Sarah Birch, Liz Gosselin and Lindsay Stockall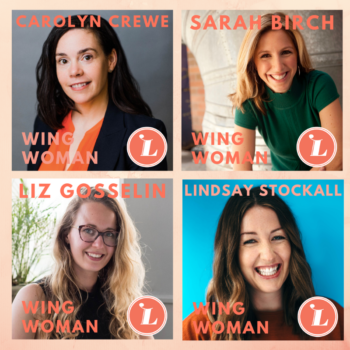 Our Wing Women always add an extra special element to the networking experience, a safe place to land and welcoming smile if you need it. They're here for you at each event to put the 'safety net' in networking. They are all EXPERTS in their field so you get to  take advantage of the chance to connect and get some complimentary consultation time.
 Want to be a featured future Wing Woman, or know someone who you'd think would make the perfect networking partner? Apply here: Wing Woman Application.
All of our door prizes were truly envy-worthy, I had such a hard time giving them away! Thanks to our incredible sponsors including Kanevas, Big Erics, Props Floral, Duckish, Corby and of course, Lot Six!
I would be remiss without extending a huge thank you to Chelsea Jane and Maclean Smith who greet everyone with a warm smile at our events!! We're so lucky to have you!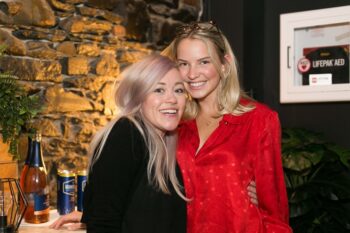 Here's to another year of powerhouse networking ahead in 2020. Thanks to each and every one of you who showed up for our events, but more importantly, showed up for yourselves! Happy networking in the new year!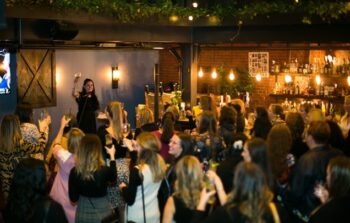 Cheers to you all!
XO, Menna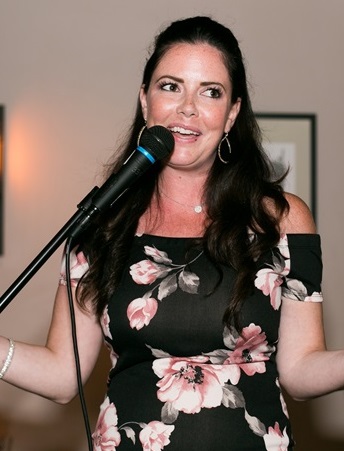 Menna knows first-hand that face-to-face networking is the #1 way to drive referrals and new clients to your door. Acquiring new clients is more complex and expensive than ever and making sure you are out there networking effectively is more important than ever before! If you would like to book Menna for a presentation, lunch & learn, or as a guest speaker, visit the speaking page and email us your details!  
Did you make a fabulous new connection? Land a new client? Make a new BFF? We want to hear your networking success stories!! Please share your success stories here and you could be featured in a future testimonial!!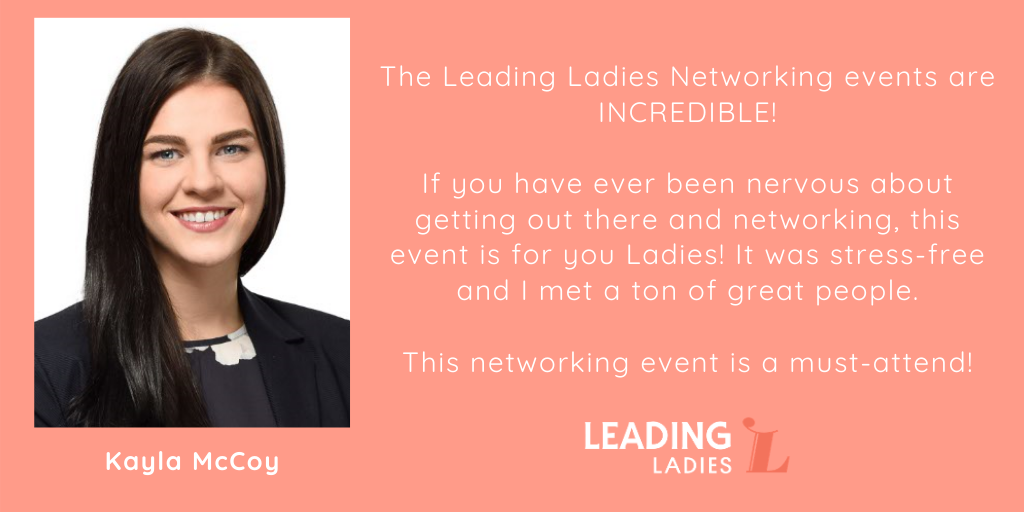 Feel free to share and please tag: Leading Ladies Networking, Menna Riley, Chantal Routhier Photography & Lot Six – plus everyone you know in the photos!
#leadingladiesnetworking #happynetworking #leadingladieshq #collaborationovercompetition #lotsix